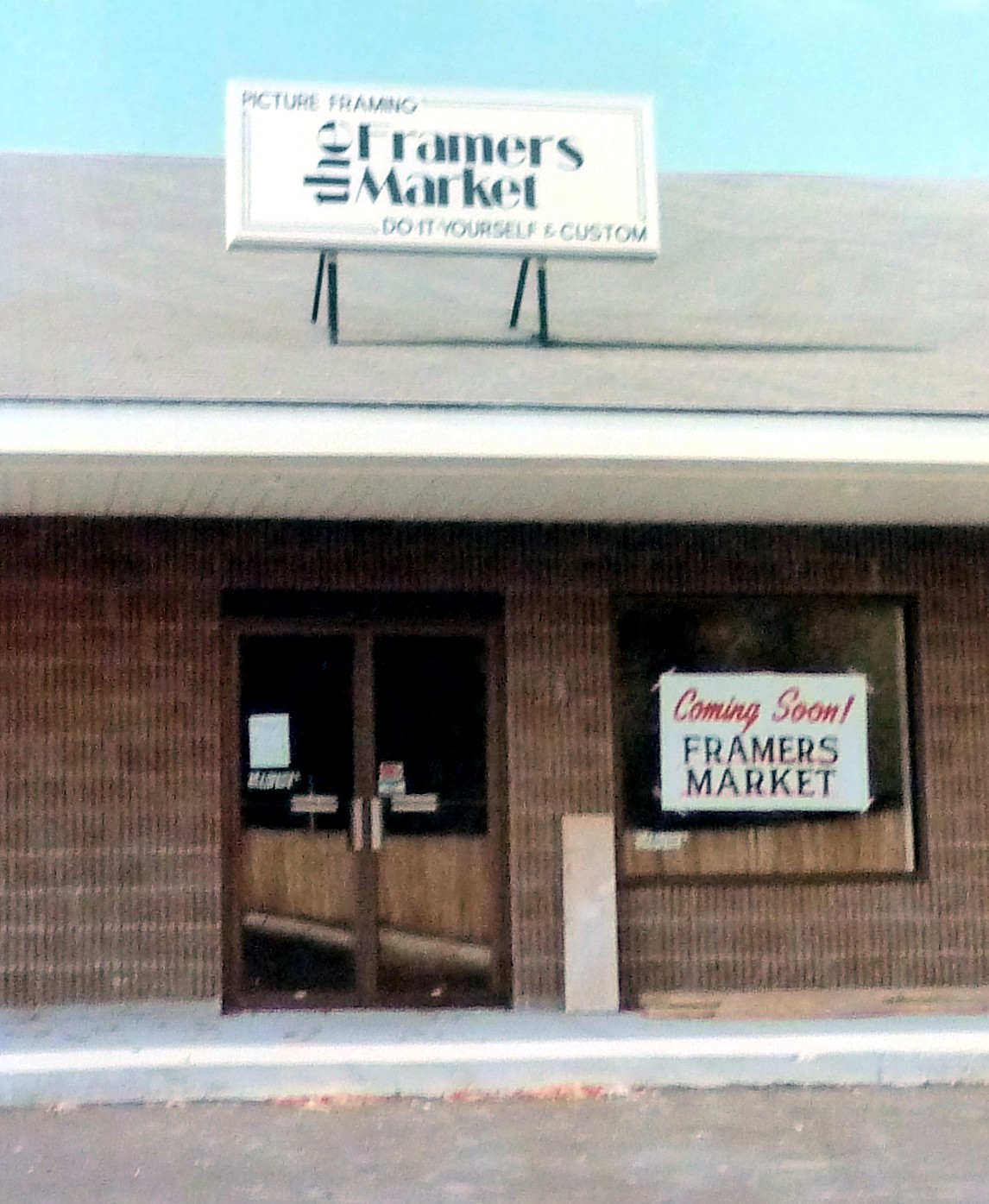 In 1978 the Framers Market opened its doors at 2626 Brown Avenue in Pine Island Plaza in Manchester. It was started as a do it yourself workshop and custom framing shop by Christine King and Jerry King. After 8 years in this location it was evident that a larger space was needed and the search began.
The ideal spot was found in Bedford at 124 South River Road at Kettleford Korner, which is now known as Woodbury Court. The shop gradually discovered that their commitment to custom framing was overshadowing the do it yourself aspect of the business and it was gradually phased out. The gallery part of the business grew as many area artists began to show their work there. But after 22 years it was time for another change.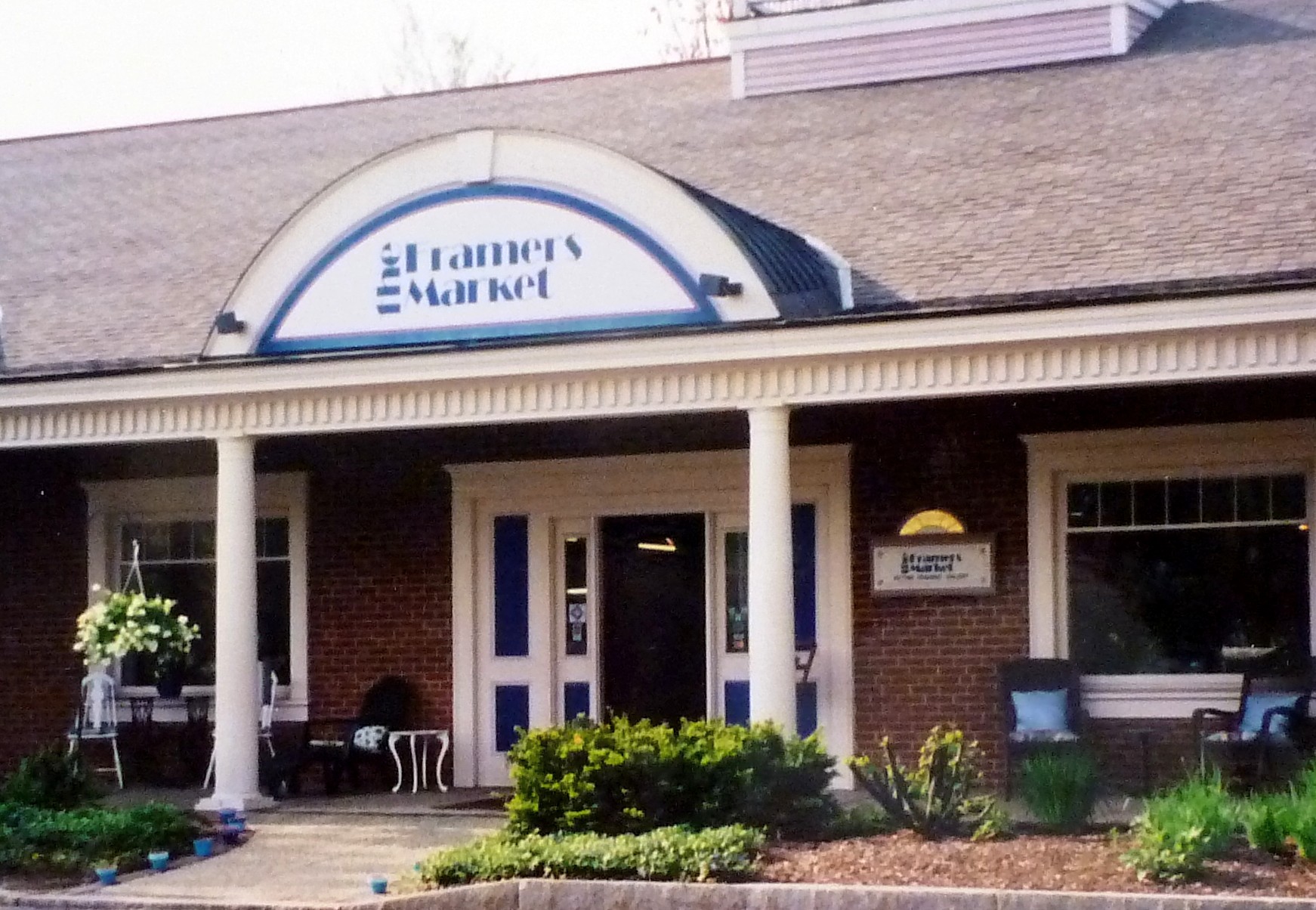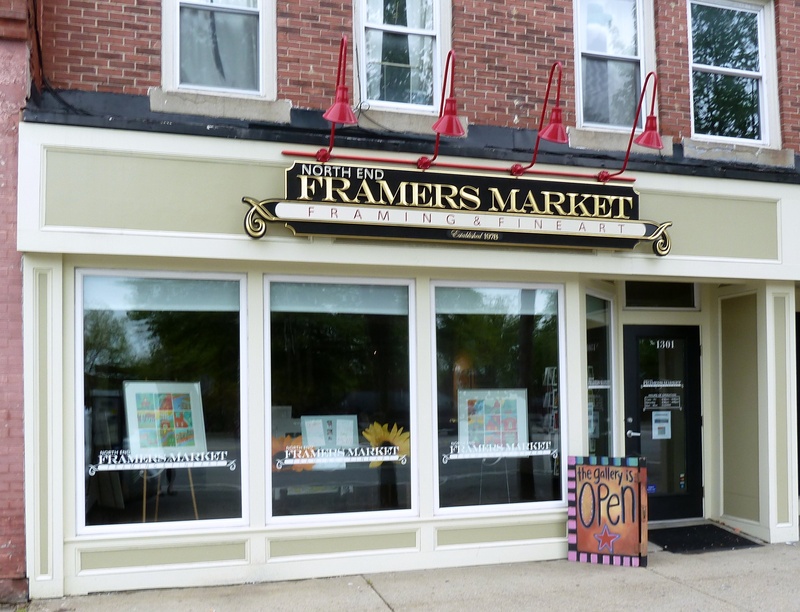 The next search brought them to 1301 Elm Street in downtown Manchester where they were lucky enough to have their input into renovations of storefront. The result is an ideal location for the frame shop and gallery space with ample parking and close to the amenities of downtown.